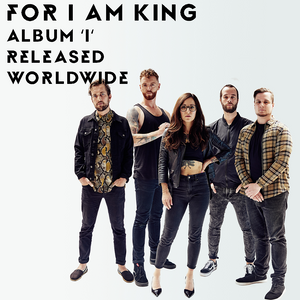 Metal Shooting Stars FOR I AM KING Release One of the Most Anticipated Metal Album of the Year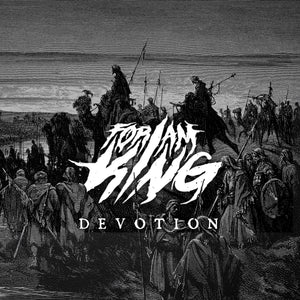 'Devotion' is the fourth and final single before the new album 'I' hits the stores on December 7, 2018.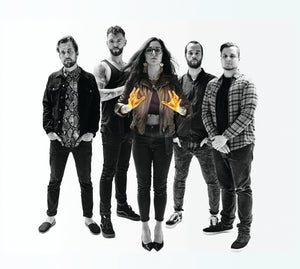 FOR I AM KING 's eagerly anticipated second album 'I' will be out December 7, 2018 on Redfield Records. After the first precursor 'Prey' , released...