SUBSCRIBE
FREE DOWNLOAD
FREE WAFFLE

WOW, WHAT A YEAR! There's so much to look back to and so much to celebrate about the past months that we even don't know where to begin… So, let's rather start by saying THANK YOU for your tireless and motivating support throughout 2019 – WE OWE YOU ONE!

Seriously, we're deeply indebted to you, so here's a free compilation with all the year's highlights and a waffle, if you like!

13 Tracks

1. The Disaster Area – Glasshearts
2. Final Story – Faceless
3. Phiilosopher – The Swarm feat. Tobias Rische
4. Watch Out Stampede – I Am Here
5. Hippie Trim – Blasphemy feat. Patrick Kindlon
6. Alex Mofa Gang – Düsenjäger feat. Sebastian Madsen
7. Returner – Lost Inside My Head
8. Marathonmann – Stigmata
9. The Pariah – Silent Birds
10. Dreimillionen – Medaillen
11. Monashee – Mayday, Mayday
12. For I Am King – In Flames
13. Redfield Allstars – Santa Claus is Coming to Town

SUBSCRIBE TO OUR NEWSLETTER FOR A FREE DOWNLOAD
ADD YOUR ADDRESS FOR A FREE WAFFLE AS WELL*

* So sorry, but we can only send max. 1.000 free waffles inside of Germany until December 20th, 2019
CHARTS, PODCAST & MORE

2019 marked the relaunch of Redfield Records with a new look and fresh ideas, like the Redfield Podcast that was launched to provide you with insights into the music industry. The new show started with a bang and keeps on growing. But what's even more important: We celebrated the entry into the top 50 of the German album charts with MARATHONMANN next to a constant series of release highlights with WATCH OUT STAMPEDE, HIPPIE TRIM, ALEX MOFA GANG, PHIILOSOPHER, THE DISASTER AREA, THE PARIAH, MONASHEE, DREIMILLIONEN and FOR I AM KING on Redfield Records or FINAL STORY and RETURNER on Redfield Digital. This means nothing less than a genre span from metal- and hardcore over punk, indie or alternative up to new territories like trap.

MERRY CHRISTMAS
AND HAPPY NEW YEAR

We hope, you did enjoy the year, as well as the past decade, as much as we did and we even more hope to see you back in 2020 – we have a ton of new tunes, exciting artists and even more crazy ideas coming for you!
SELECTED RELEASES OF 2019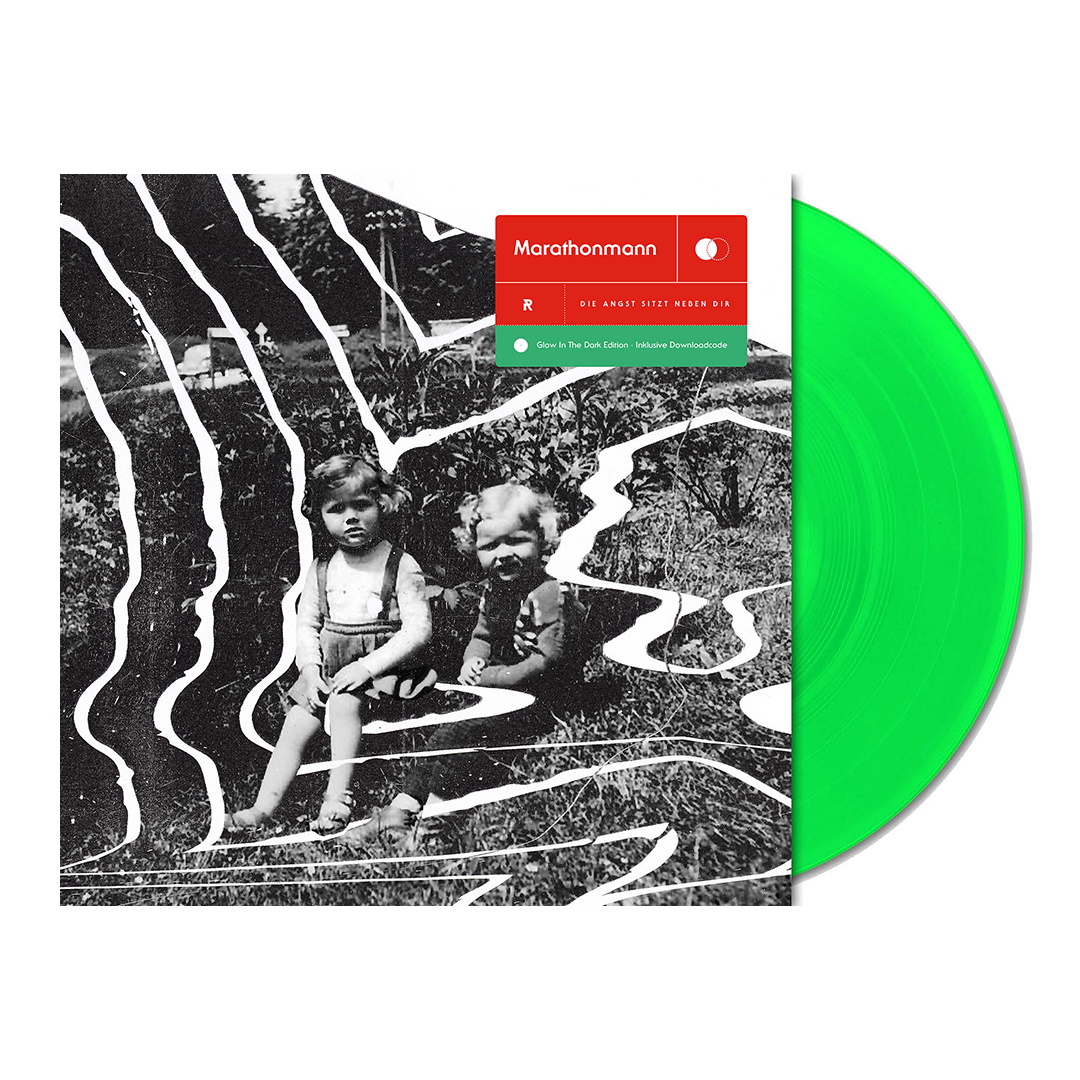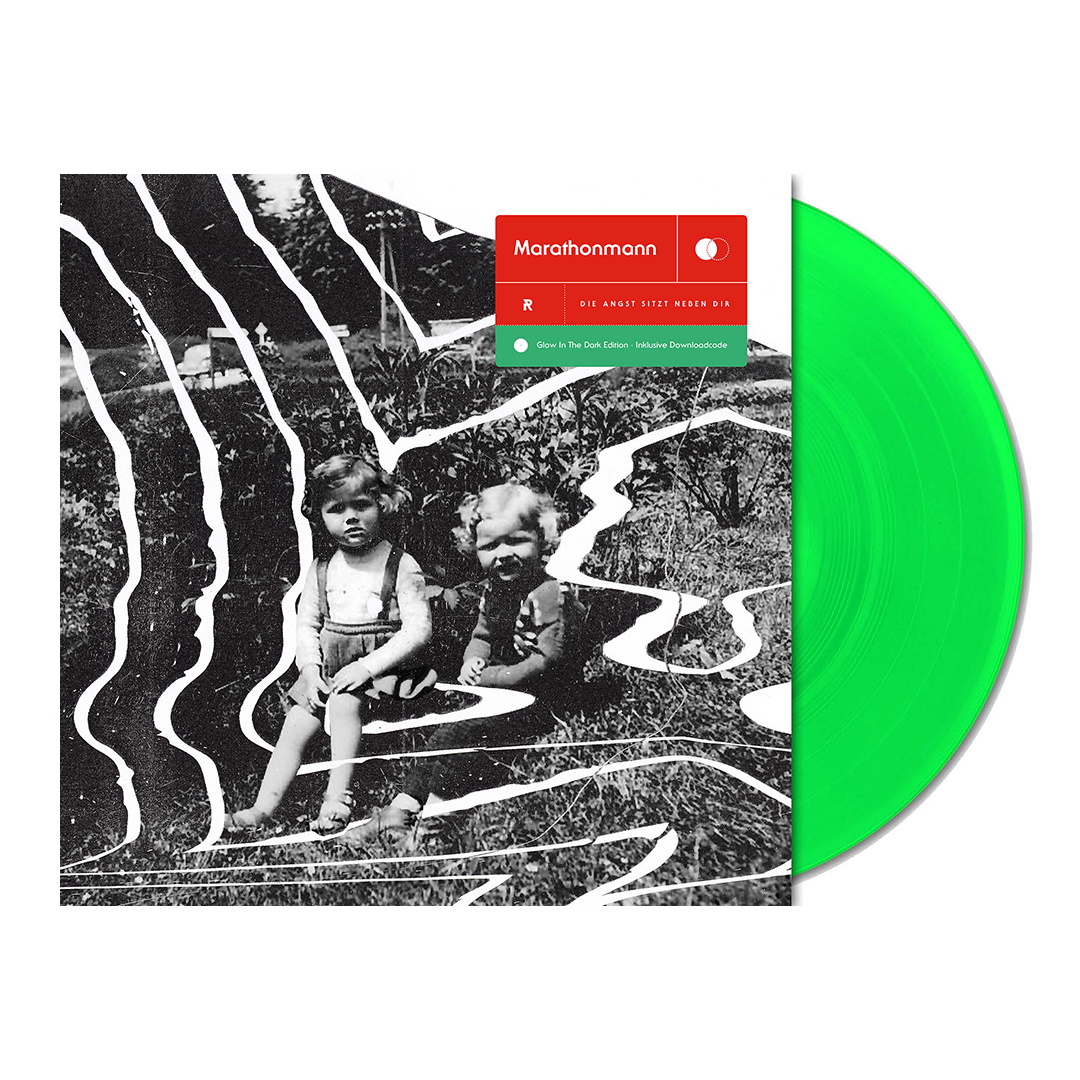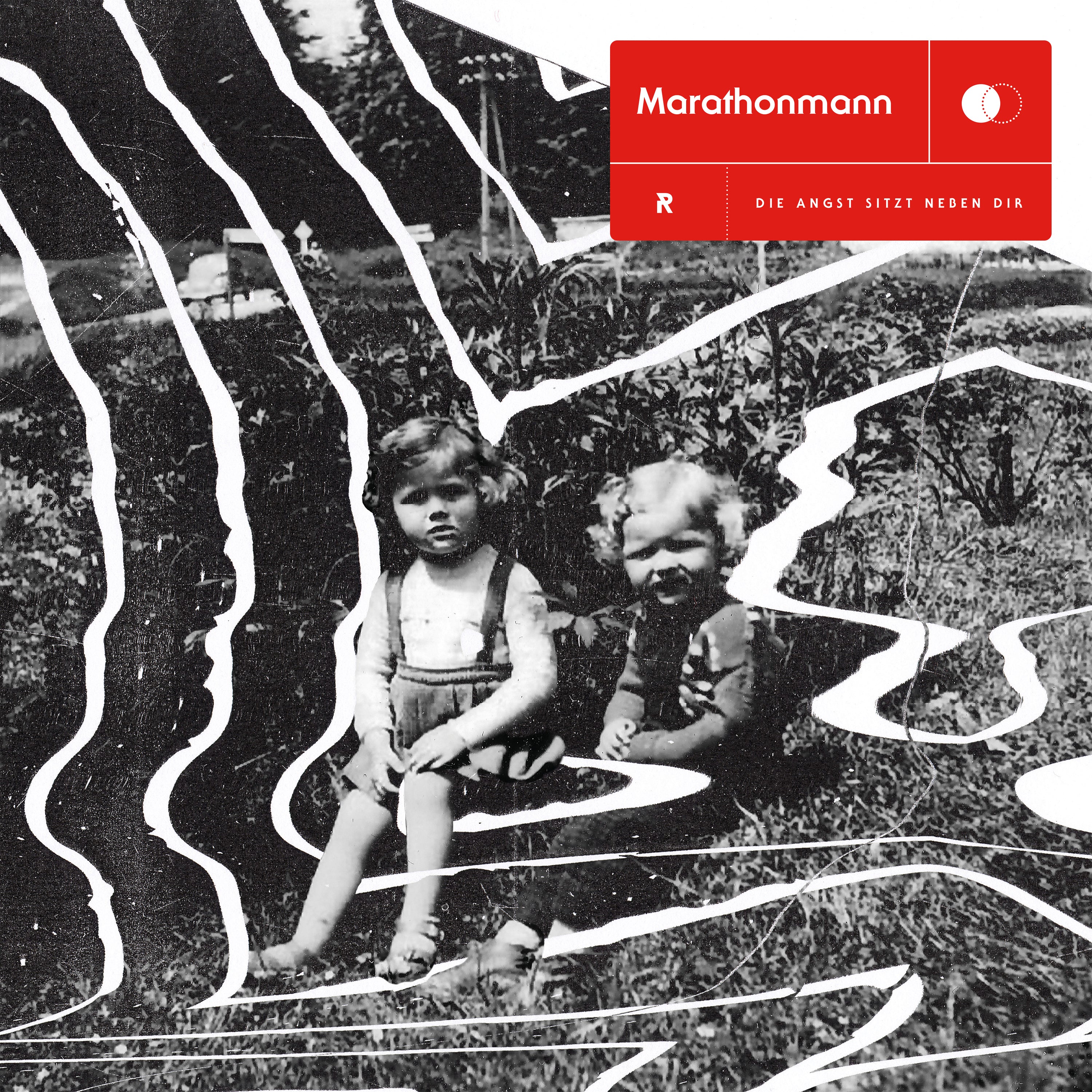 Marathonmann - Die Angst sitzt neben dir - Glow in the Dark Vinyl LP (2019)
€19,99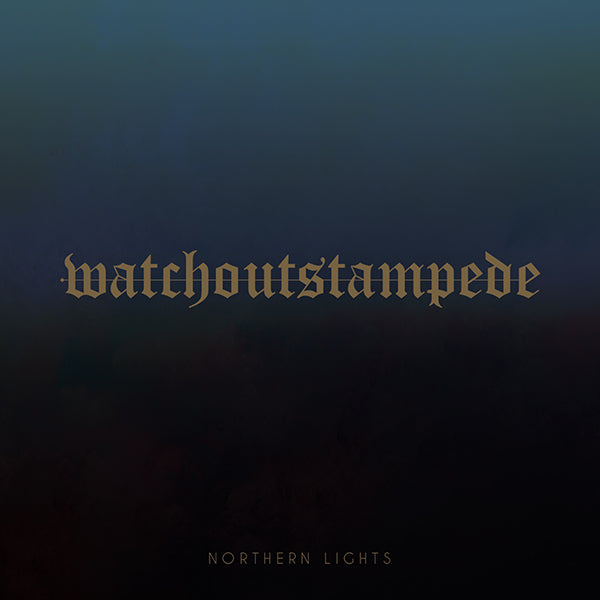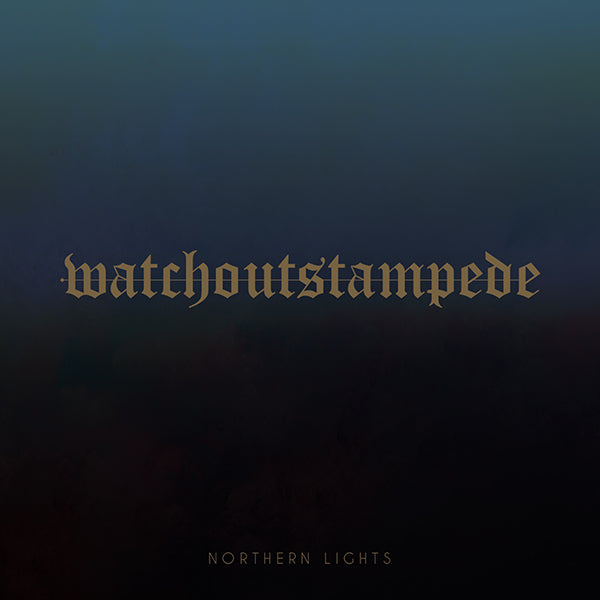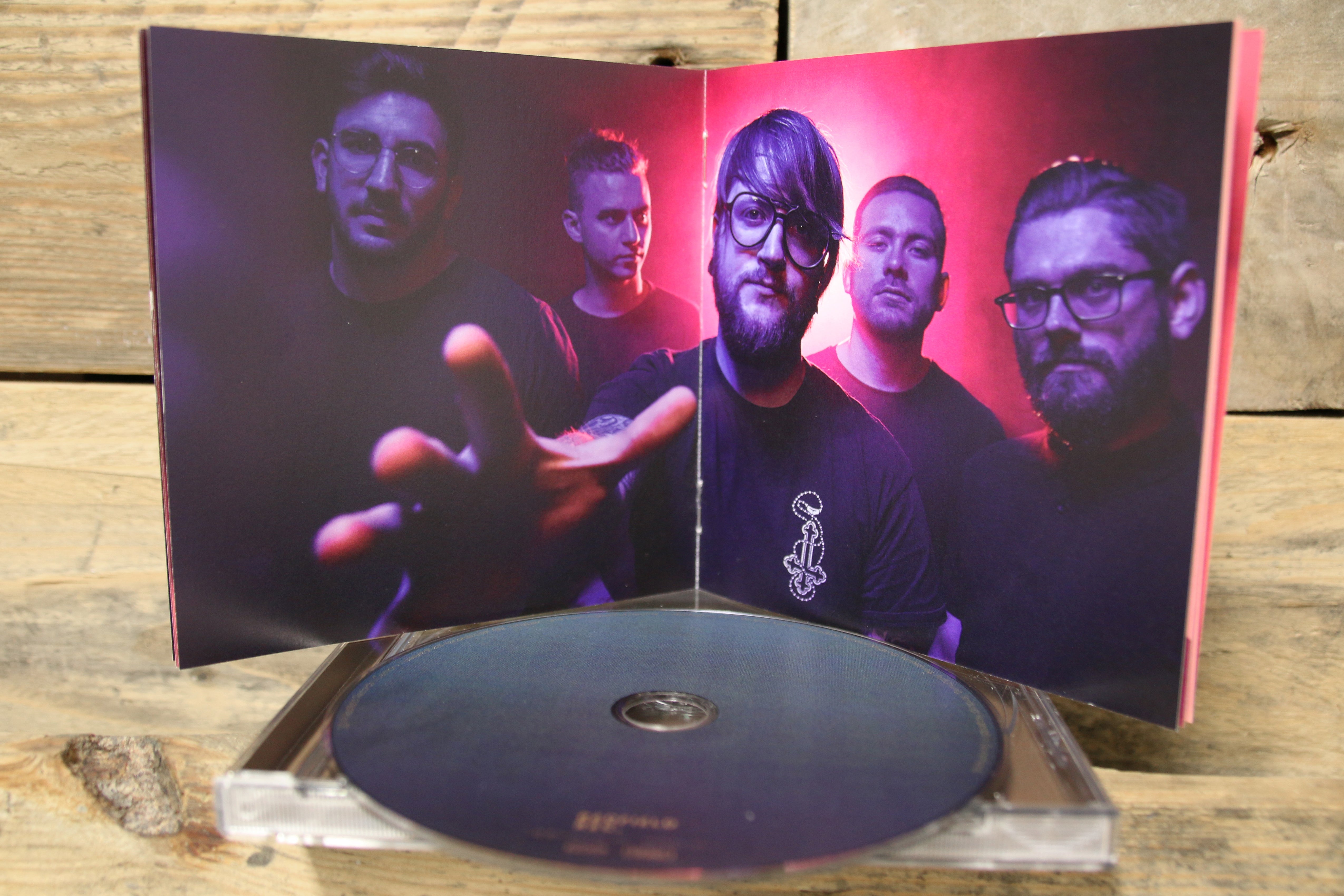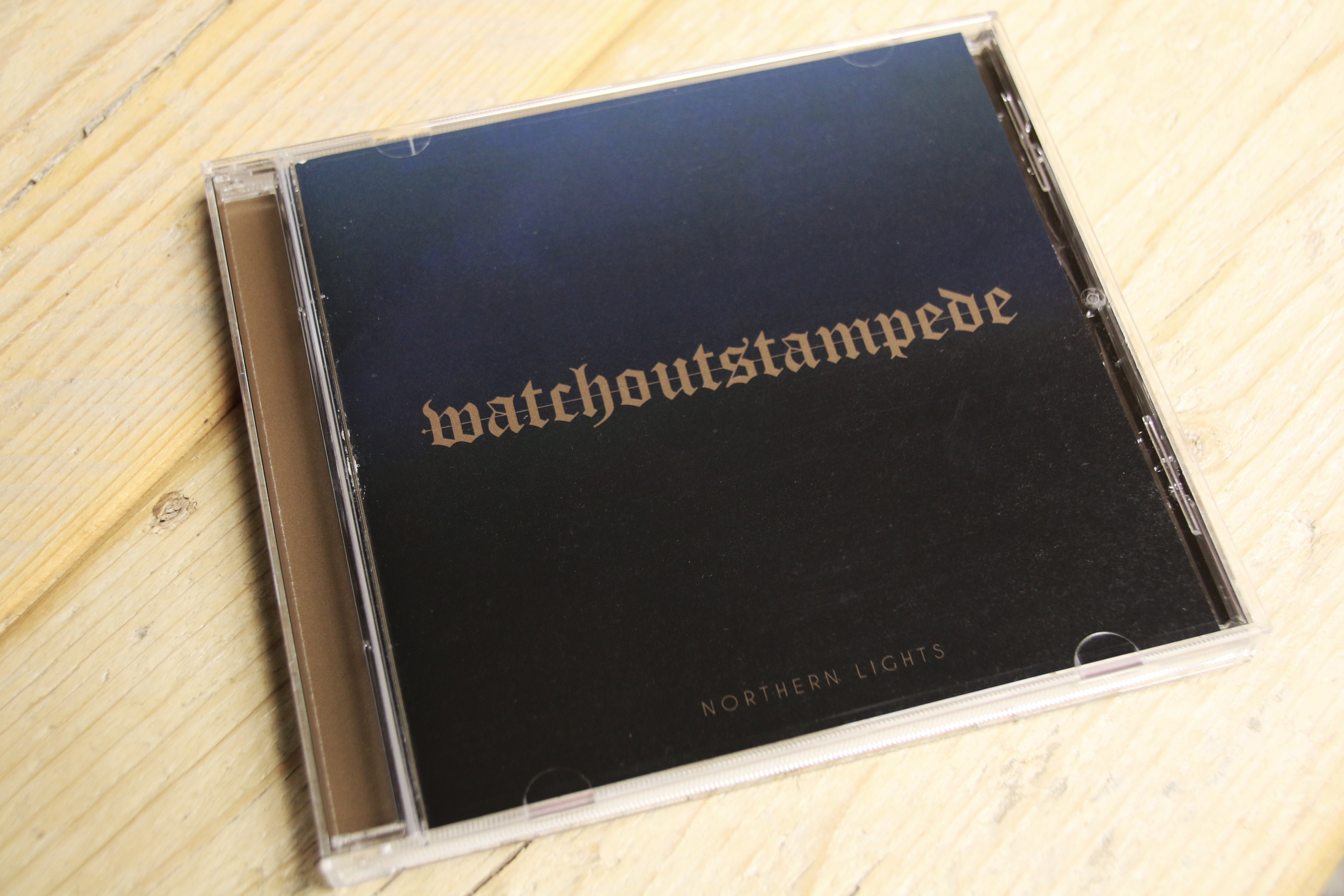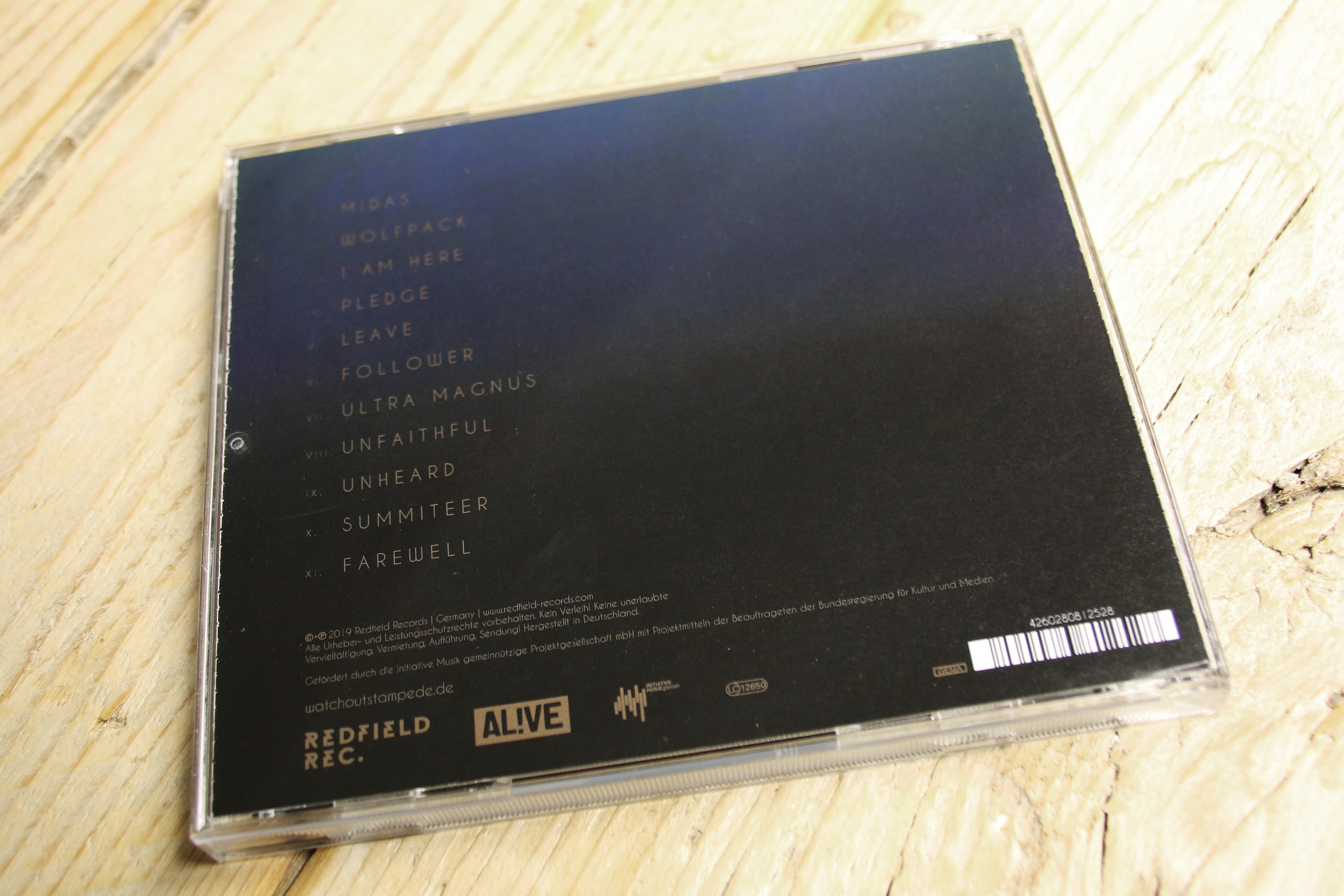 Watch Out Stampede - Northern Lights (2019)
€7,99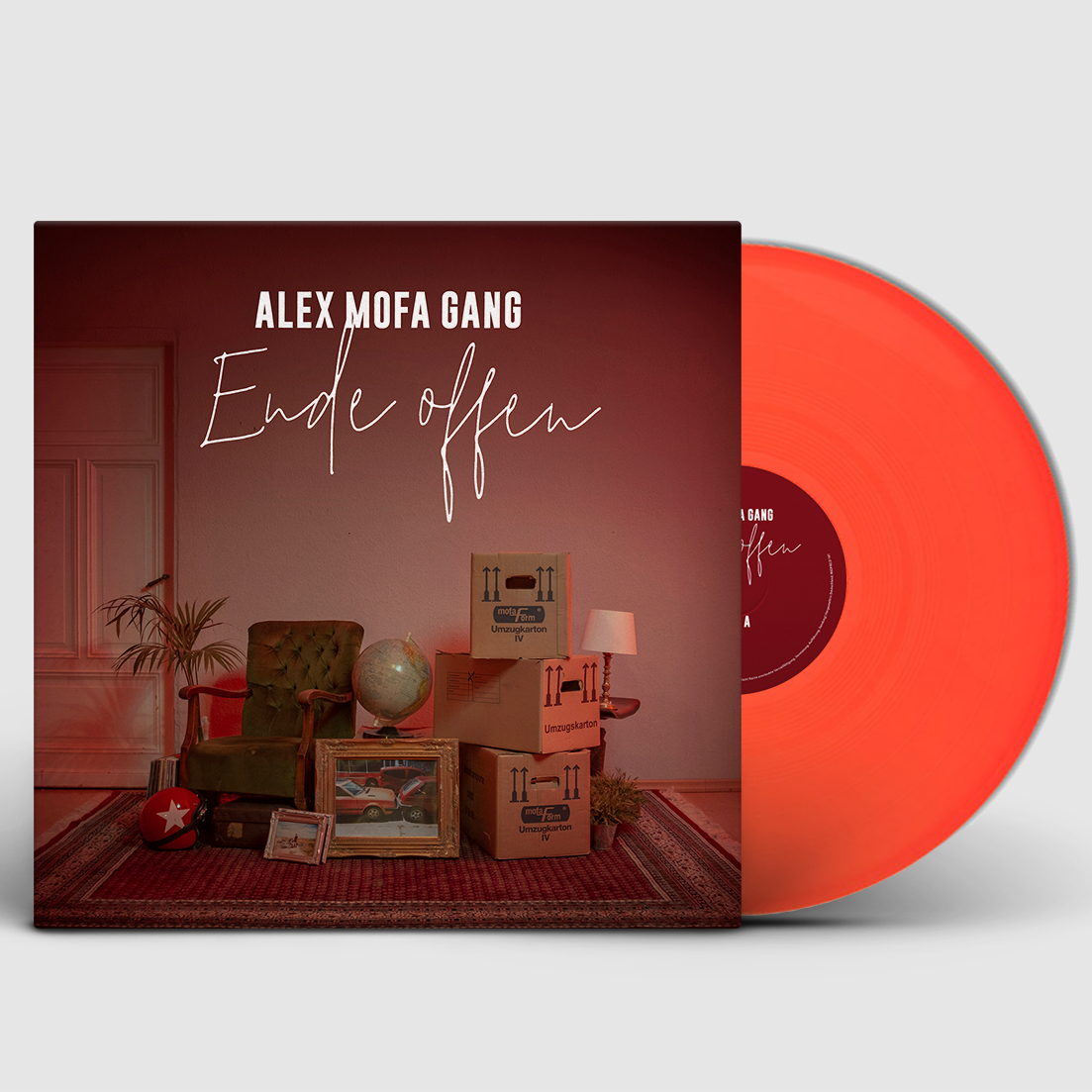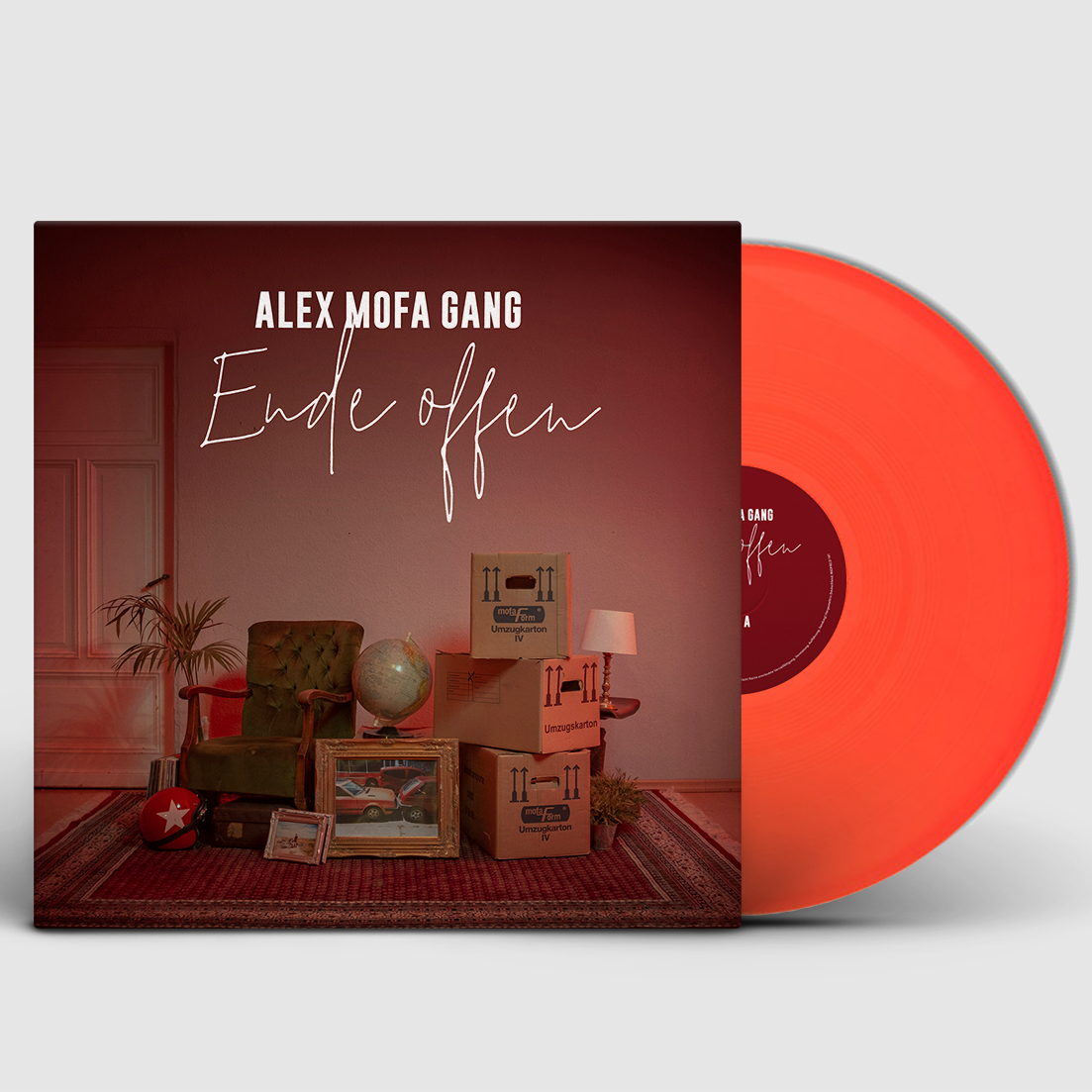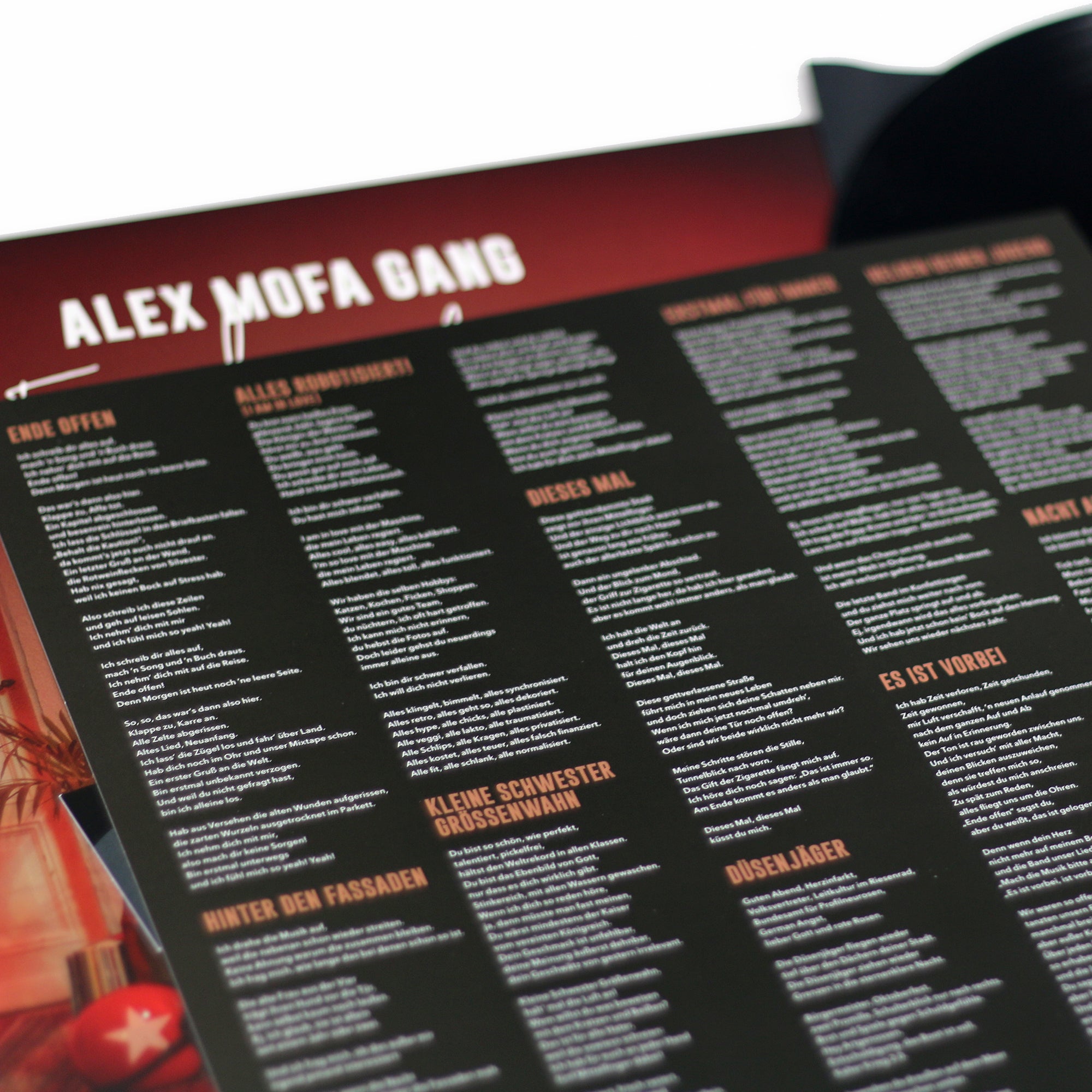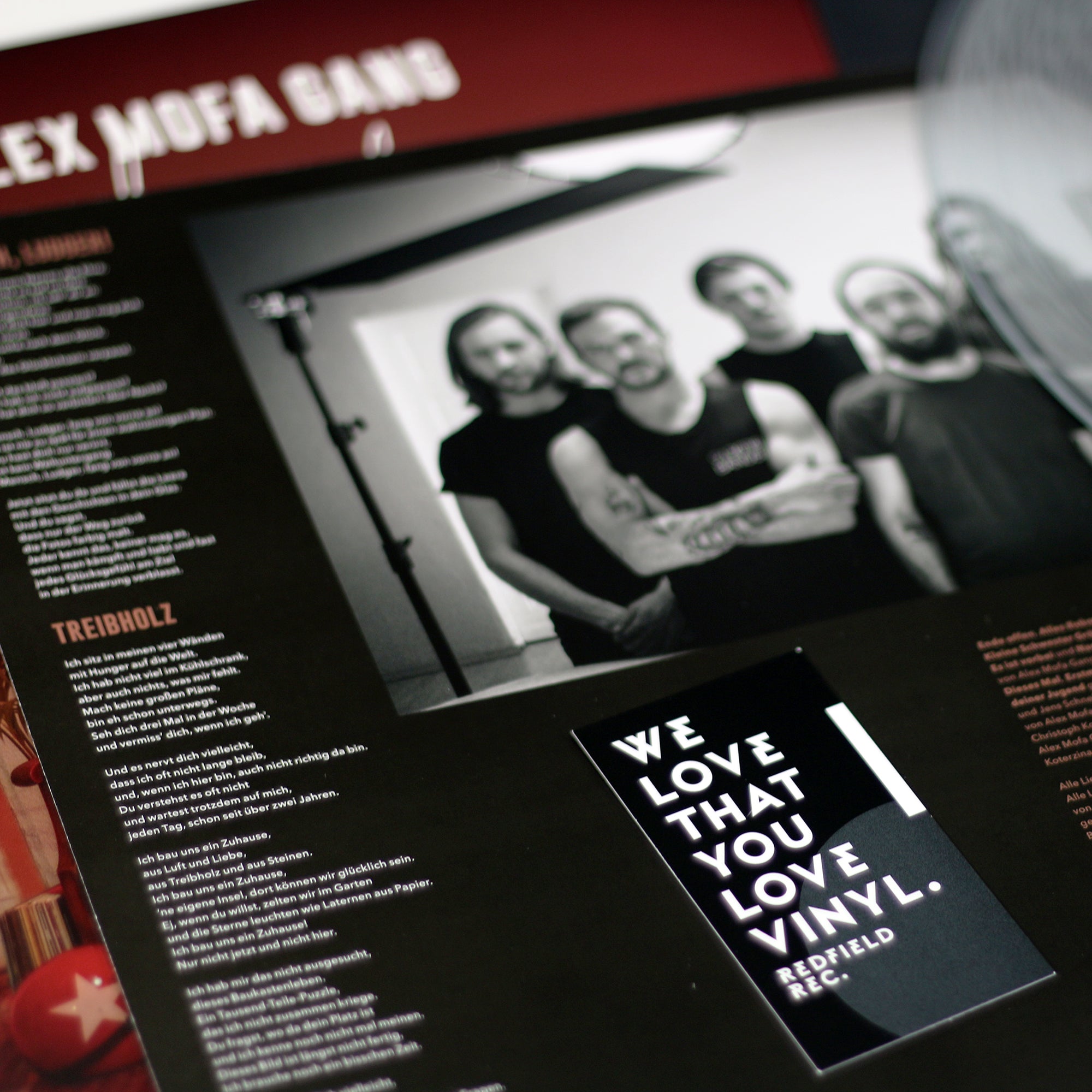 Alex Mofa Gang - Ende offen - Vinyl LP (Neonorange / 2020)
€19,99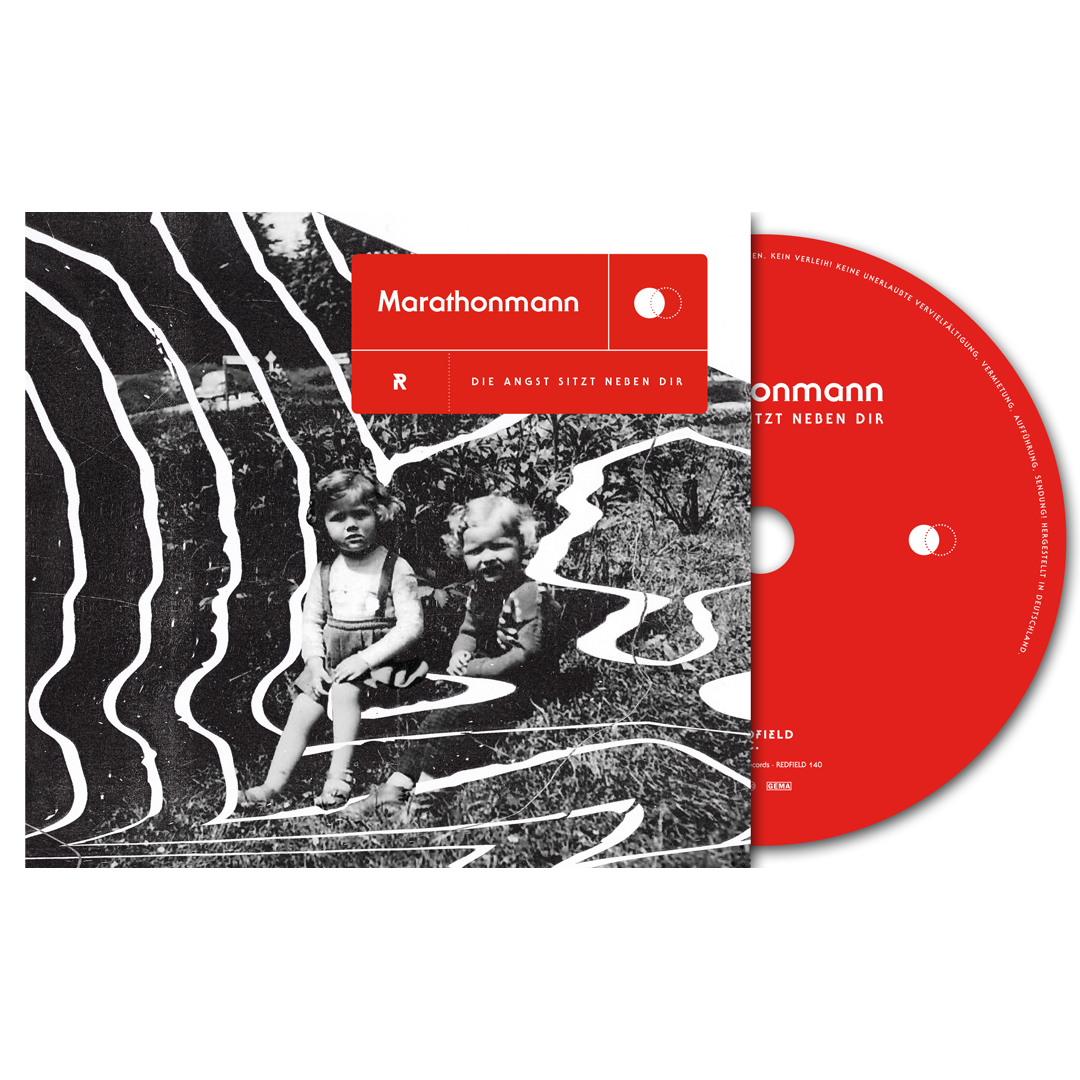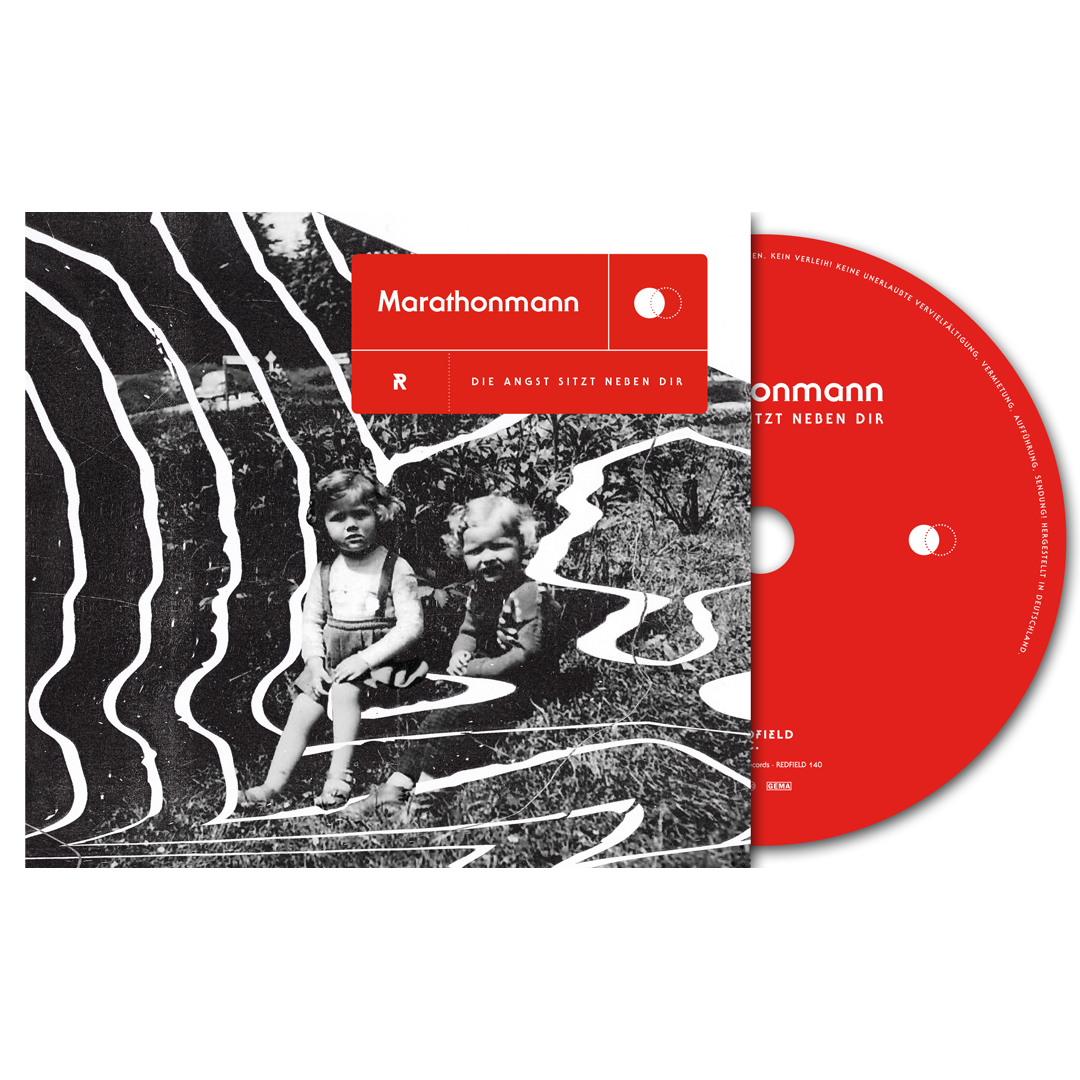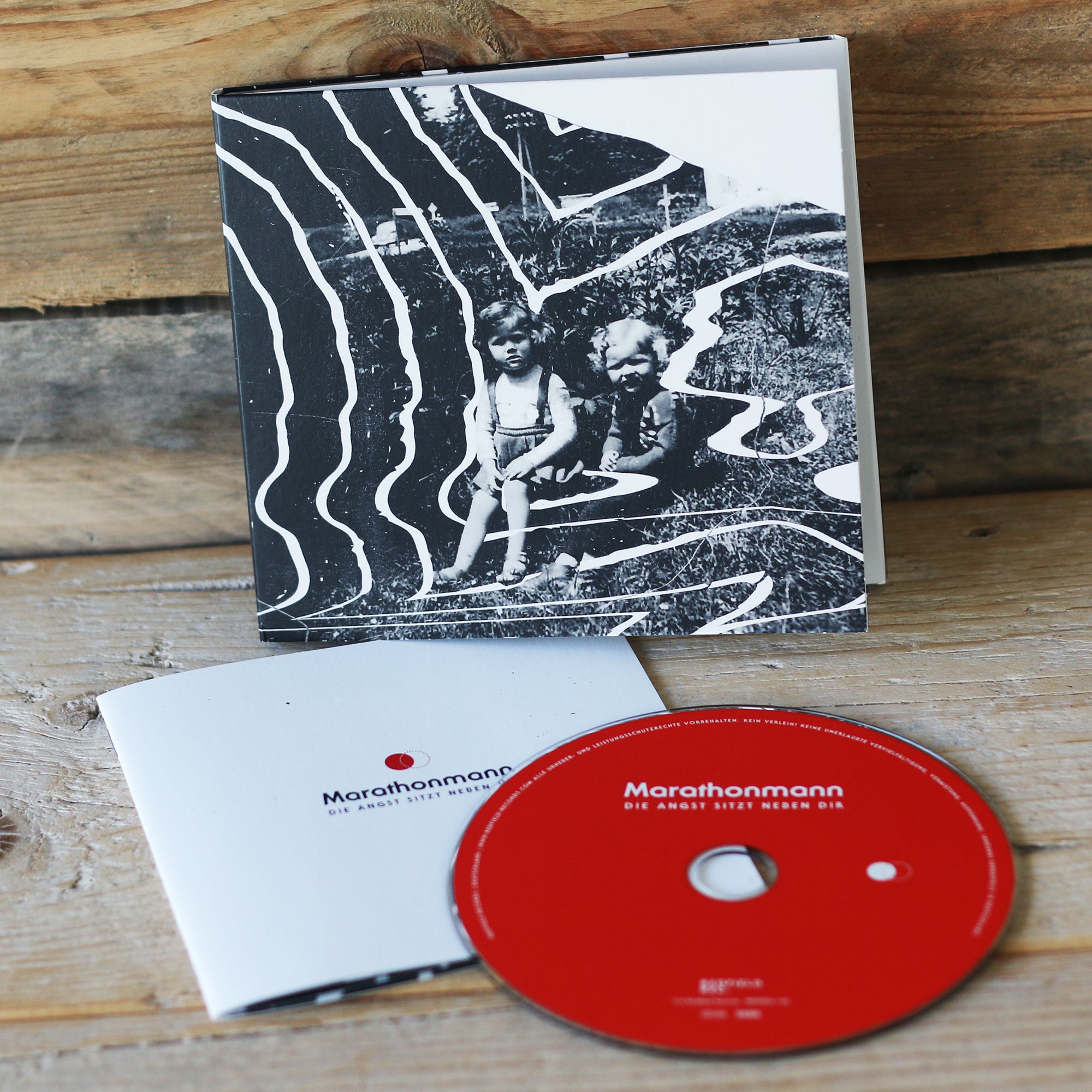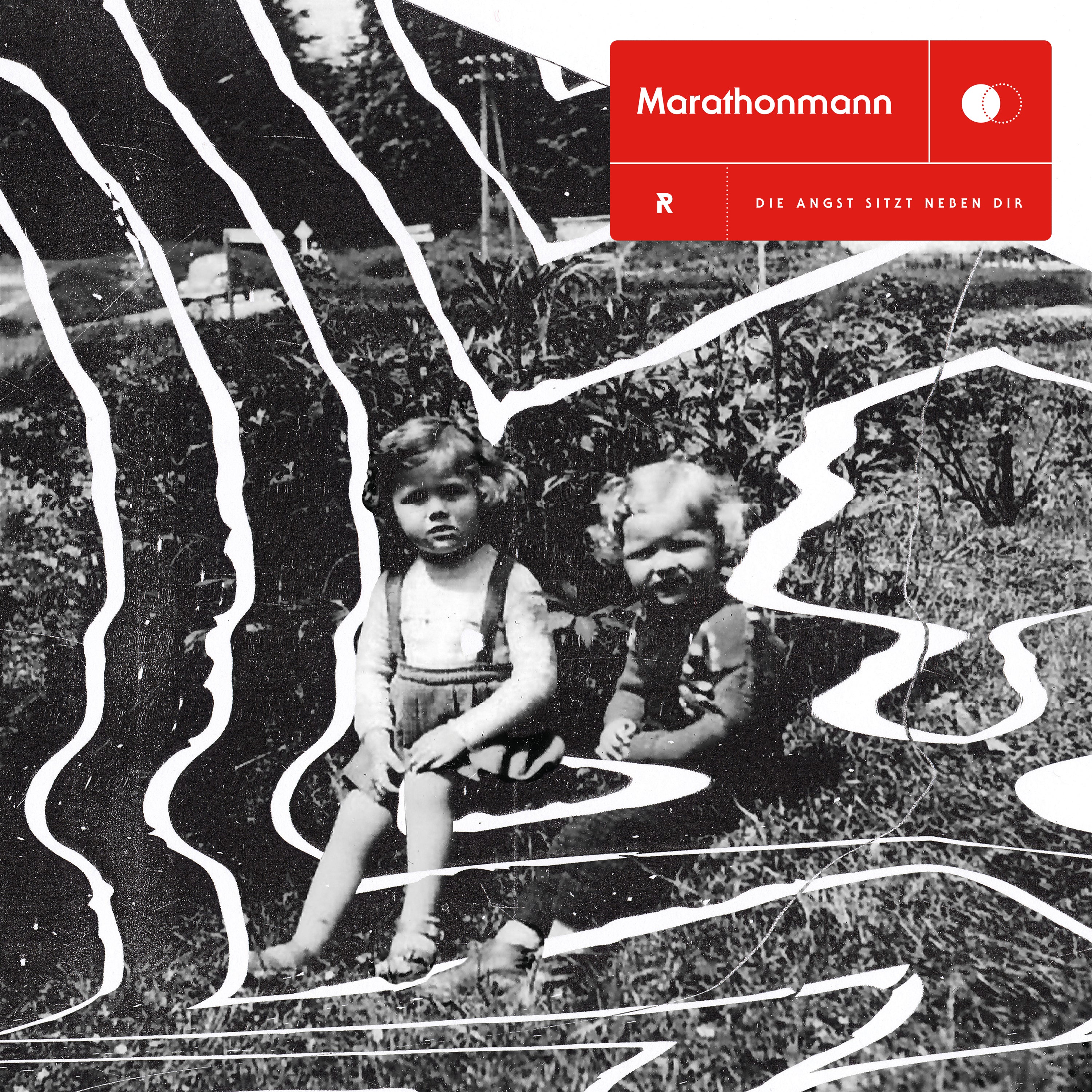 Marathonmann - Die Angst sitzt neben dir - CD (2019)
€14,99